Grand Champions
Stallion ID
Got a Boy Champ?
Click on your Stallion Mold!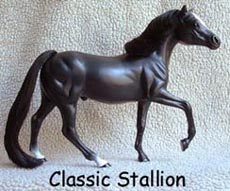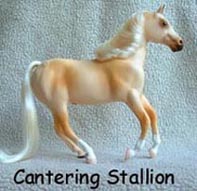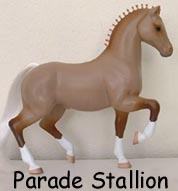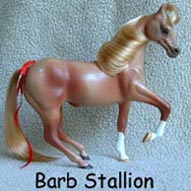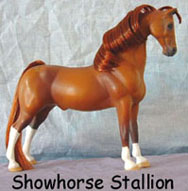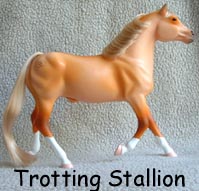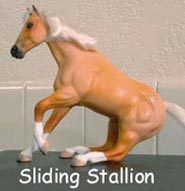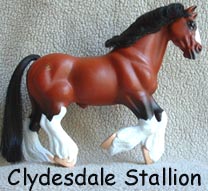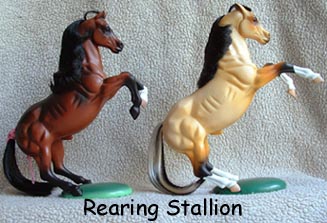 Got a Horse Country Boy?
If it looks like a Champ but is hideous, it's probably something else. Perhaps one of the three monstrosities that brought down our beloved brand in the mid 00's. Come take a look.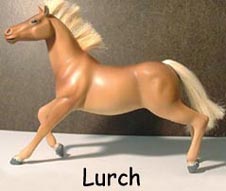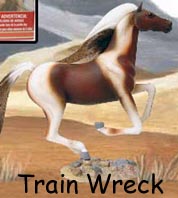 Still Can't Find Your Horse ?
If you don't see him here, you should check the... You could have some weird factory fluke, or a mold that's been used for both genders (like the Gaited Horse). Otherwise, your horse may not be a Grand Champion.
Double-check the Main ID Page and make sure you've got the right brand.







Go Back...
To Valley Home
Jump To...
The Mare ID Page




Classic Mares, Page 1













©2010 GC Classic ID Guide
Champion Valley Stables